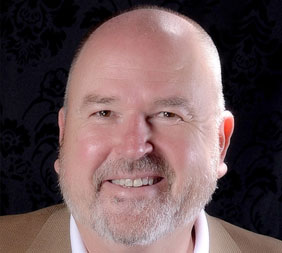 Most people who know me know as the consummate entrepreneur, typically having several business ventures active in my life at any one time. After many years in business ownership and leadership, consulting and sales, along with real estate investments, I decided to become a real estate professional with RE/MAX Commercial Midwest.
During my 25+ year career of providing strong leadership, expert advice, strategic planning, and coaching across a broad spectrum of organizations from large, complex corporate environments, too small or start-up environments I gained tremendous insight into what motivates people, sells products, and how to successfully negotiate contracts. Not just for large companies but for my own investments. This business expertise spans multiple industries with worldwide responsibilities, extensive experience with buy side and sell side contract negotiation, project management, financial management, sales & marketing, and product positioning.
This experience, along with several years of personal investments in residential and commercial real estate, uniquely position me to provide you the expertise need to ensure a successful real estate transaction.